The first step is to remove your Apple ID from your Mac computer. Follow these steps: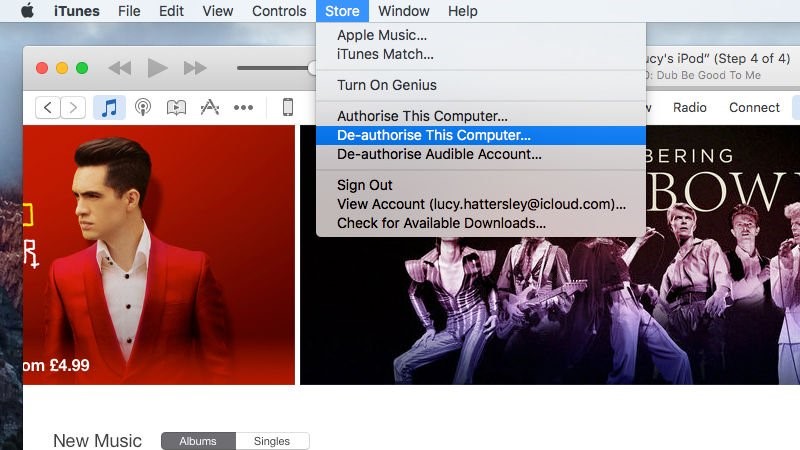 Open iTunes on the Mac.
Choose Store > View Account.
Enter your password.
Click Manage Devices under iTunes in the Cloud.
Click Remove next to each device associated with your account.
Click Done.
Choose Store > Deauthorize This Computer.